Personalised Letter Tag Embroidery Kit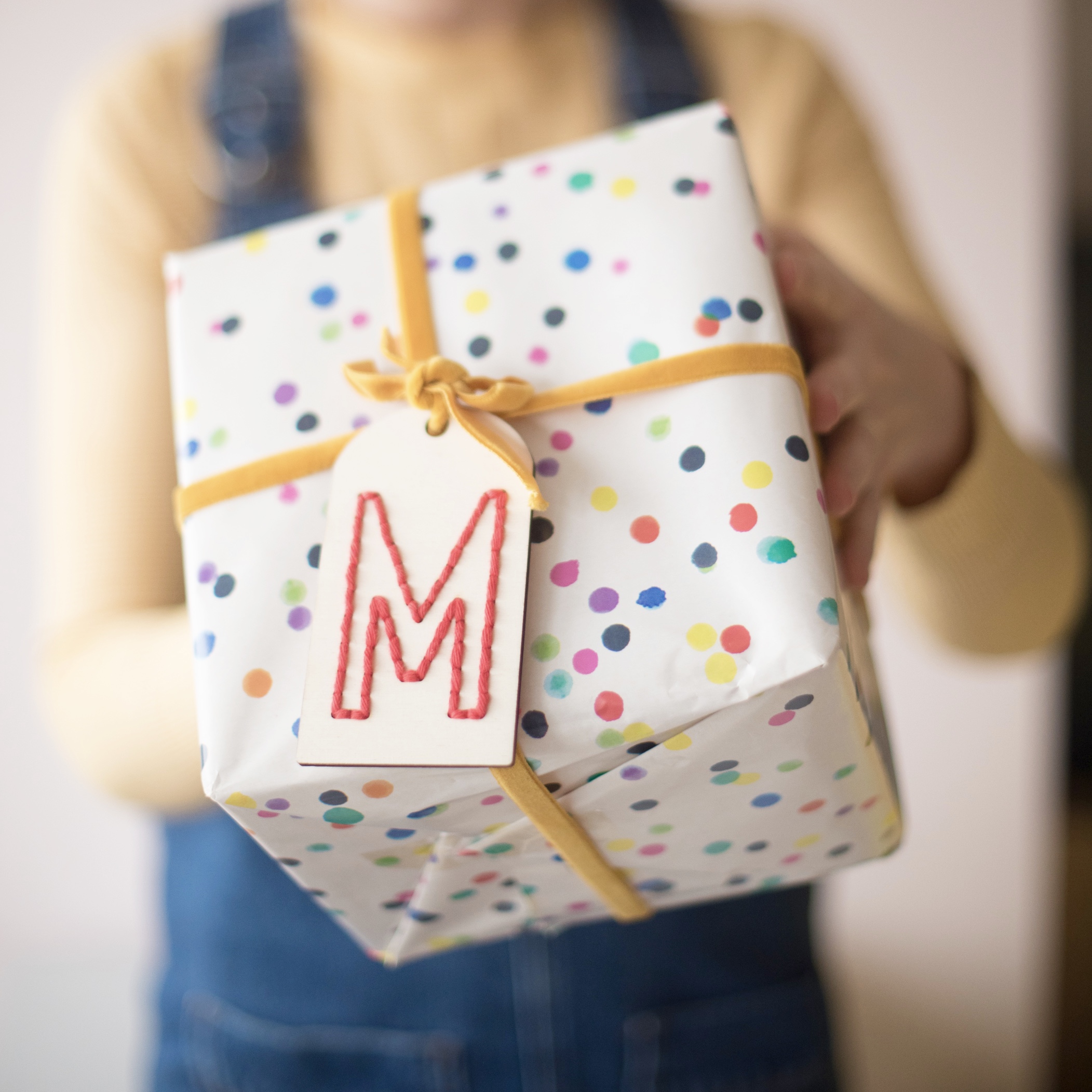 Personalised Letter Tag Embroidery Kit
Are your presents missing that personalised touch? Then look no further! These tags make great tree decorations, or present labels to show your loved ones you've thought of them this Christmas. They are made from 3mm ply and can be re-used year after year! You could even hang them on stockings?
Perfect for any skill level, these tags are a cosy winter craft that anyone can complete easily as they sit by the fire with a hot chocolate!
This craft kit contains:
- Needle
- Embroidery thread
- 10cm x 6cm wooden label
- Instructions
- 30cm white ribbon
Please select the quantity you would like from the drop down menu, and let us know in the notes which coloured threads and which letters you would like on your labels.