Mentoring Session - September/October 2019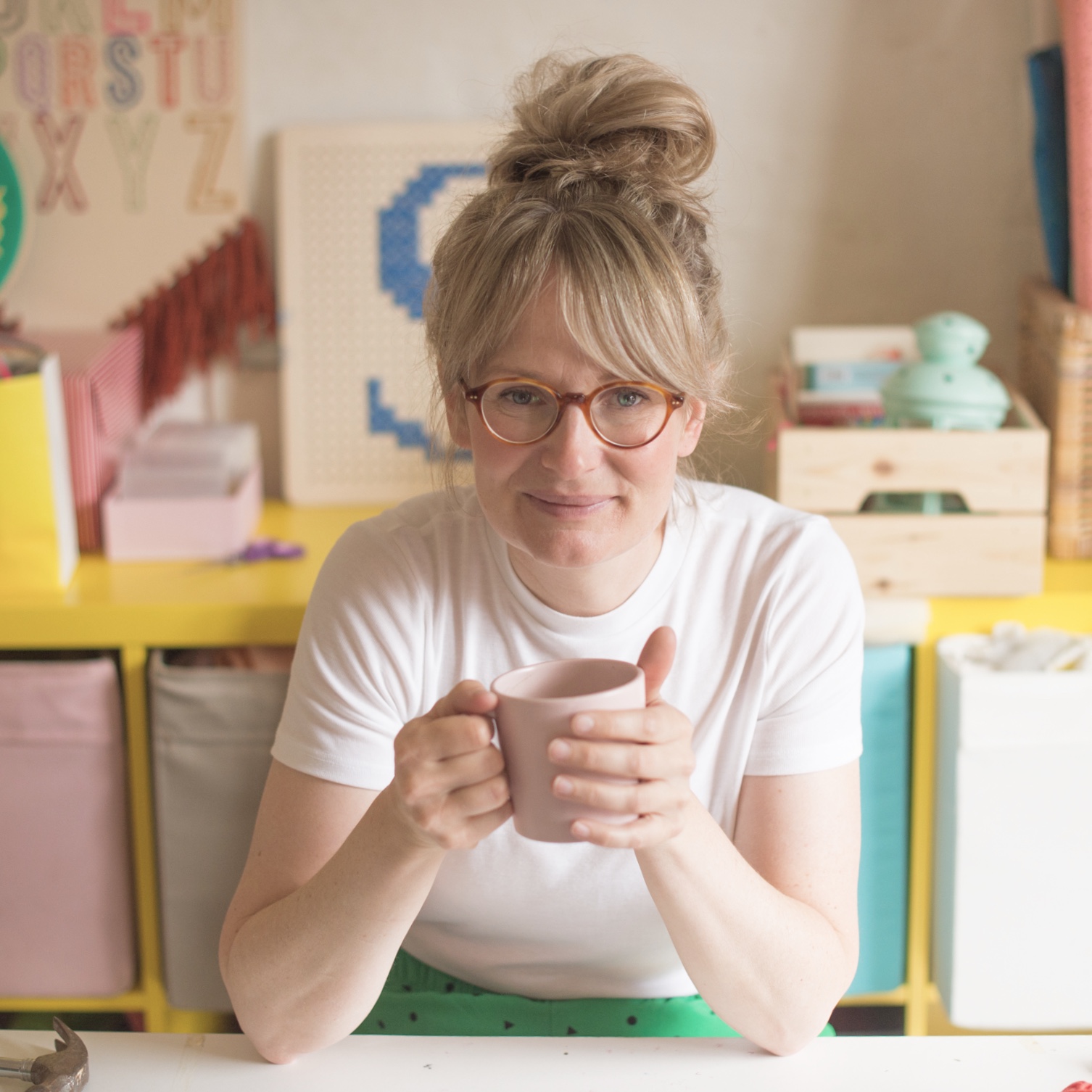 Mentoring Session - September/October 2019
I am passionate about encouraging women to follow their dreams, listen to their heart and do what they've always dreamed of doing and what they know they're good at. I'm at my happiest when I'm listening to and helping other people to uncover their dreams, follow their passion and take some risks! I love helping get people unstuck, and break down those mental barriers that hold us back. I'm really good at helping you focus on the important thing, and to find some clarity in your whirlwind of thoughts.
After a successful nearly 20 year career in the corporate world (that just didn't suit me), I've spent the last 5 years building a business that works for me and my family; these have been some of the best years of my life and I want to encourage and support you to make the same leap. To do what makes you feel alive. I want to cheer you on and practically support you with everything I've learnt.
I want to help you uncover those dreams that have been buried or work out the steps towards the dream you've had for years, help you find the confidence to go for it.
I will listen to you and encourage and support you and share with you everything I know.
So who are the sessions for? They are for anyone who feel stuck, needs some inspiration, or needs some encouragement. They aren't just for people who run creative businesses or who have a creative business idea. I am most passionate about helping you uncover those dreams, you know you want to do something different, but you don't know what! I want to help you find out what that is :)
So how does it work?
I'm making 4 sessions available, to be booked on an agreed date during September or October, I'm really flexible - it can be in the day or the evening.
Each session includes an introductory email with required reading, up to two hours one to one mentoring, either here at my studio in Loughborough or over Skype, plus a 30 minute follow up call one month after your mentoring session. Once you have booked your spot, I'll send your introductory email and we'll arrange the finer details.
I'll be releasing regular dates but you'll have priority to book additional sessions should you wish.